Roon håller inte bara ordning på din musik, utan hjälper dig också att lära känna din musik bättre. Roon hjälper dig på ett unikt sätt hitta ny favoritmusik som du kanske aldrig hade hittat annars. Dessutom kan Roon sy ihop de flesta av dina nätverksanslutna musikspelare till ett enda system som du styr från din telefon, din surfplatta eller din dator. Nu släpps Roons hårdvara Nucleus
GET STARTED
QUICKLY AND EASILY
Roon is a powerful platform, but it's easy to try out. Just download the Roon app for your Mac or Windows PC today. You can always expand your system later!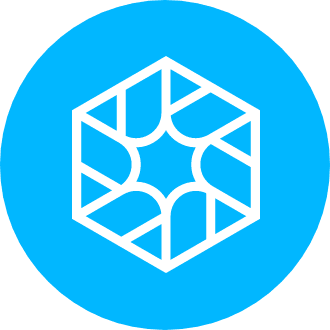 ROON CORE
The Roon Core is the brain of your system. It manages your music files, streaming services, and your audio devices. The simplest, most powerful way to set up a Core is to purchase a Nucleus. You can also download and install the Roon Core for free on Mac, Windows, Linux, select QNAP and Synology NAS, and Intel NUC running ROCK.
Roon apps connect to the Roon Core to let you browse, discover, and play music. Roon's user profiles give everyone their own favorites, playlists, tags, history, and recommendations.
You can install the free Roon app on as many devices as you want. It's available for iPad, iPhone, Android tablet and phone, Mac, and Windows.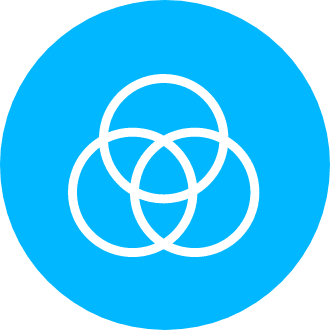 AUDIO DEVICES
The Roon Core streams to your audio devices, whether they're on your network or connected via USB or HDMI. Play a different song in every room, or play the same music all around your home. You can even play music to your mobile devices.
Find out if Roon works with your gear.